Fields of activity
BM ENGINEERING's added value embodies the management of complex situations of analysis and implementation.
About us
A team to support you from the design to the full implementation of your industrial investment.
Field of expertise
To make sure we are the unique interlocutor of our customers, we have brought together all skills required for the implementation of industrial projects.
Bio Module
BM ENGINEERING designs and produces plug and play bio modules for pharmaceutical clean rooms or laboratories by taking into account the customers' needs and requirements both for sales and rental purposes .
Civil Engineering & Steel Structures
We control all constraints associated with concrete and steel structures.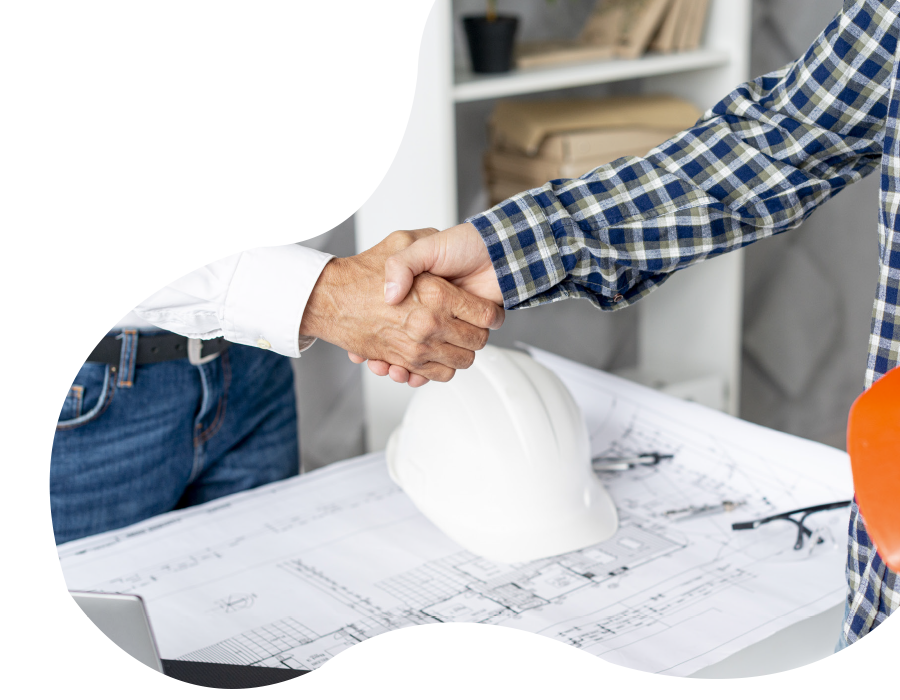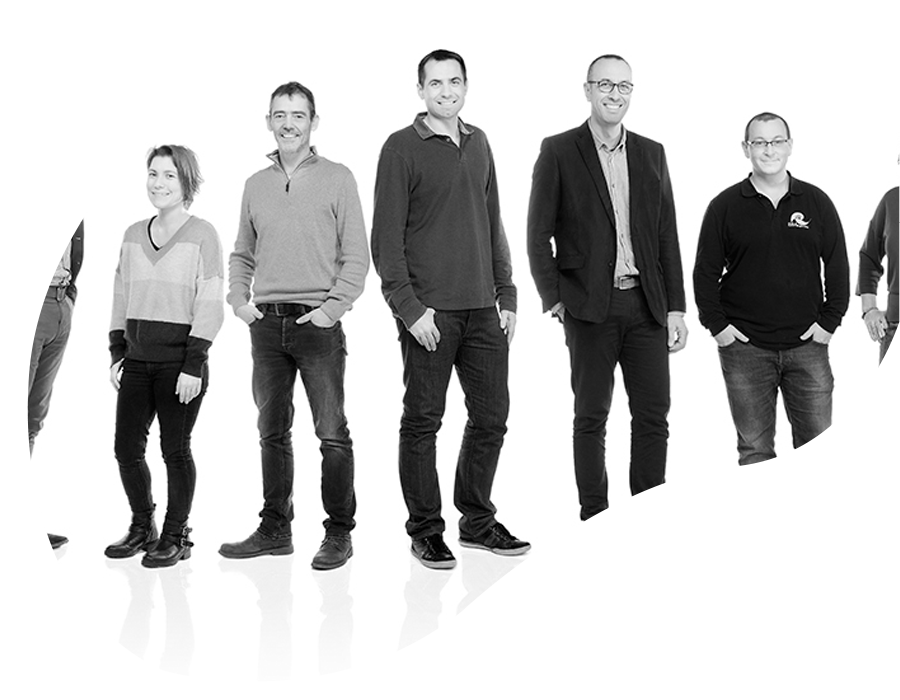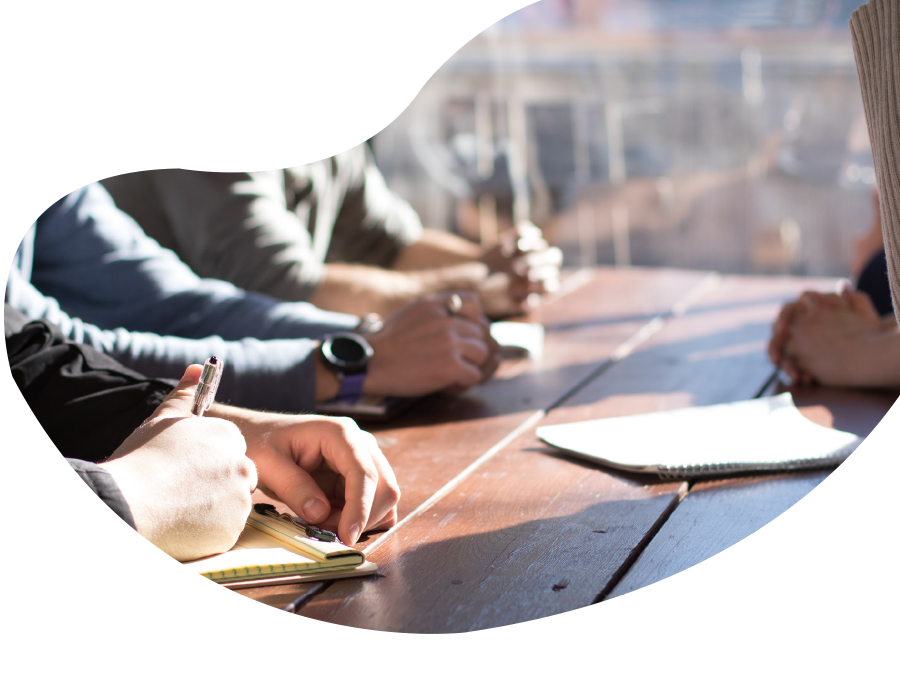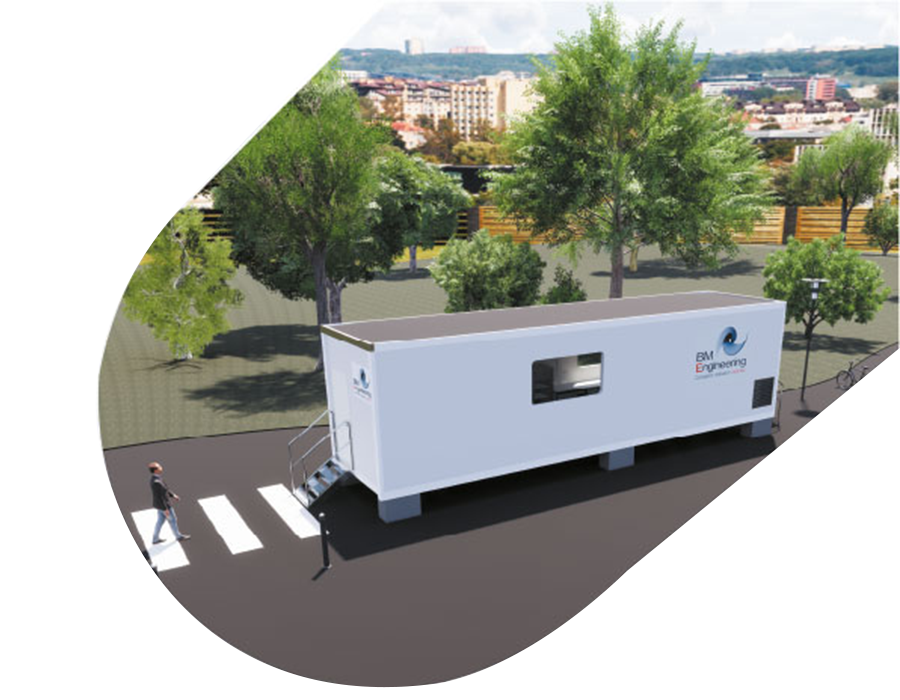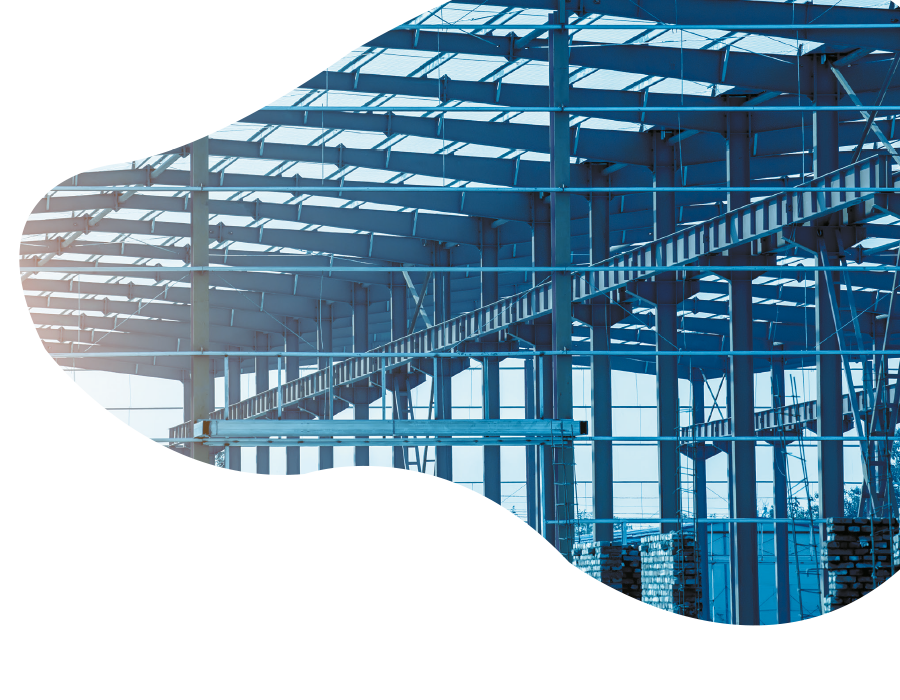 What does our job consist of?
Project Management / Project Engineering
Video
Message from Vincent BONTEMPELLI, CEO of BM ENGINEERING
The human resources, skills and experience of our staff make the valuable asset of BM ENGINEERING. This is what makes our success we invest all our input in.
Knowledgeable Interlocutor
The Company
BM ENGINEERING's mission is to be the knowledgeable and unique interlocutor between the operational service providers and the final customer. Our activity for industrial players of all sizes in the tertiary sector and for the general public is divided into 2 major areas:
Our Advantages
The Benefits of our Offer
Solutions
An operational partner
For the management of all your optimization, improvement, adaptation, rehabilitation, extension or new projects.
Industry - Pharma - Health - Laboratories - Public facilities - Tertiary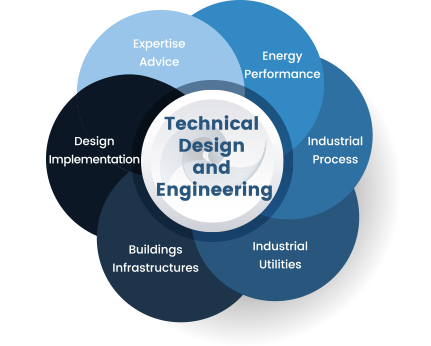 Our Customers
Our Customer References